Welcome To HBI Inspections
HBI Inspections is one of California's leading providers of DSA, and ICC construction inspection services. Since its inception in 2008, HBI has had the honor and privilege of working with numerous K-12 school districts, community college districts, universities, and public works projects throughout the State of California. It is HBI's mission to provide the highest quality inspection services and deliver the expertise to fulfill the project needs for our clients.
Inspection Services
HBI is a leading construction inspection firm in California and our extensive knowledge of new construction, modernization, and renovation have allowed us to work on many different types of educational and public works projects throughout the State of California such as city parks, stadiums, gymnasiums, theaters, libraries, classrooms, administrative facilities, science buildings, expansions, in-plant modular buildings, and many more.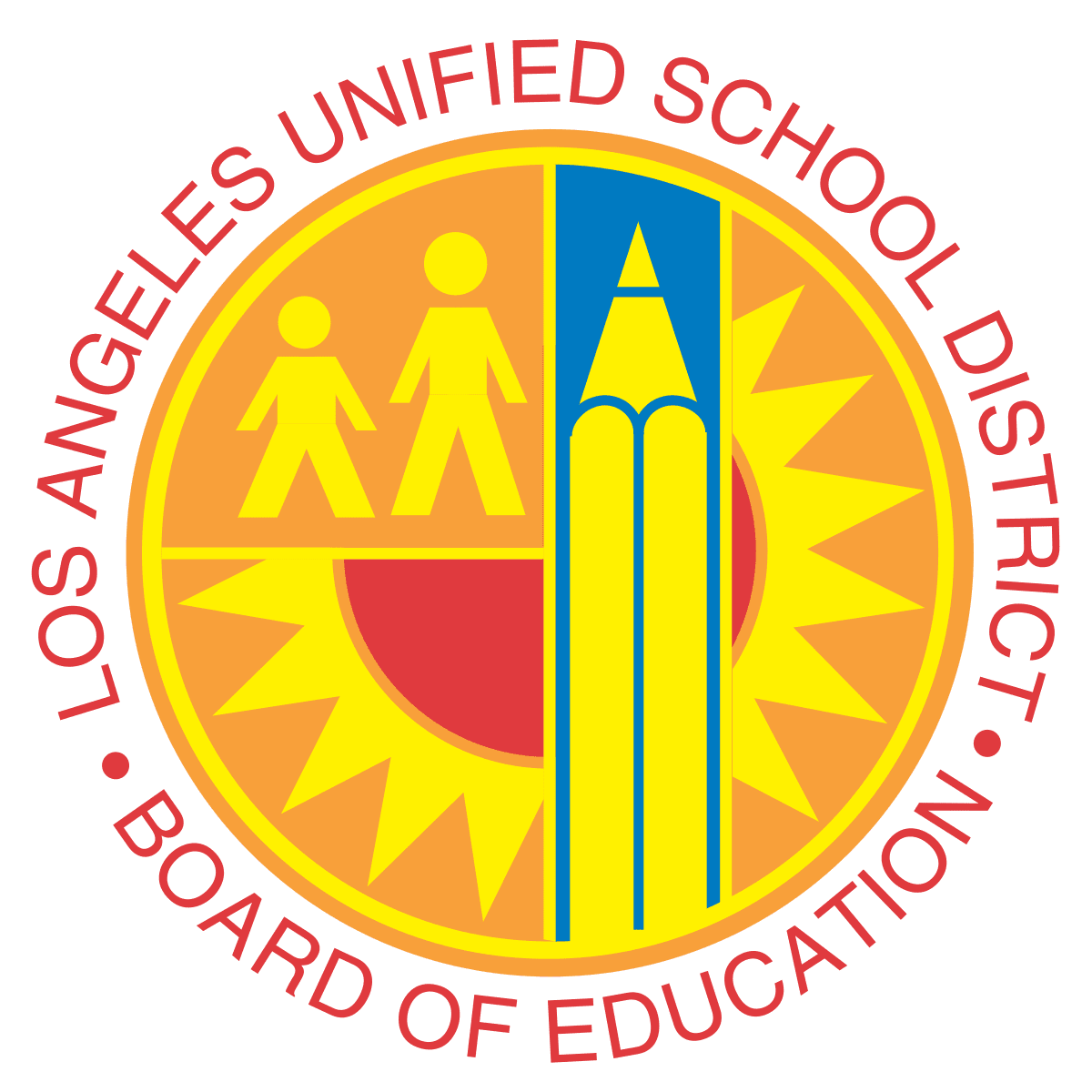 LOS ANGELES UNIFIED SCHOOL DISTRICT
Mr. Holmes's inspection knowledge, communication skills and ability to work closely with team members to achieve the project goals made H.B.I. an asset to the team.

Ken Agharokh AIA / LAUSD
Mr. Holmes's commitment is valued, working with all construction team members and DSA closeout. Mr. Holmes proactive skills, staying ahead of the project, and his knowledge of code, construction, and DSA were an asset to the success of our project.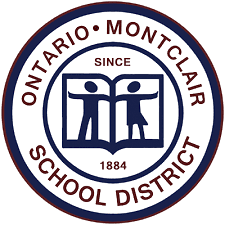 Ontario-Montclair School District
Mr. Holmes has successfully completed over 15 projects for the district without any problems, ensuring that the district projects are completed per plans and specifications. His interaction with the contractors and subcontractors has been respectful and professional. His documentation for DSA and architects has enabled successful closeout of completed projects.