Home Inspection Servies
Buying a new home maybe the biggest investment you'll ever make.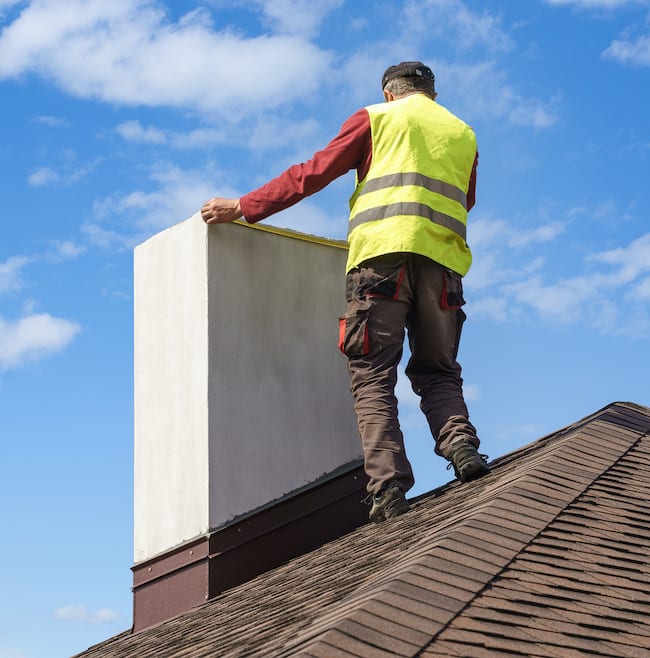 The home buying process can be confusing and stressful. Not only do you need to consider things such as purchase price and location, but you also have to worry about whether the house itself has any problems that could become costly surprises down the road, The Home Inspection is an unbiased, professional assessment of the condition of the house. It provides you an expert opinion and professional report on the condition of the physical structure and various systems within a home. Giving you peace of mind on what could be the largest purchase you'll ever make.
In order to prepare the report, an inspector must conduct a visual inspection of the home. The inspection process typically takes about 3 hours to complete. This, of course, may vary, according to the size and condition of the home. We encourage you to accompany the inspector during the inspection. This will give you a chance to ask questions and become familiar with the systems of the home. We will inspect the structural elements and systems of the home.
Items included in the inspection:
Roof and Attic
Framing Structure
Foundation
Electrical System
Walls
Plumbing System
Heating and air conditioning
Kitchen
Bathrooms
Windows
Outlets
And more
Available Services
Home Inspection
Solar System Inspection
Mold
Lead-Based Paint
Asbestos
Radon Gas
Swimming Pool
New Home
Environmental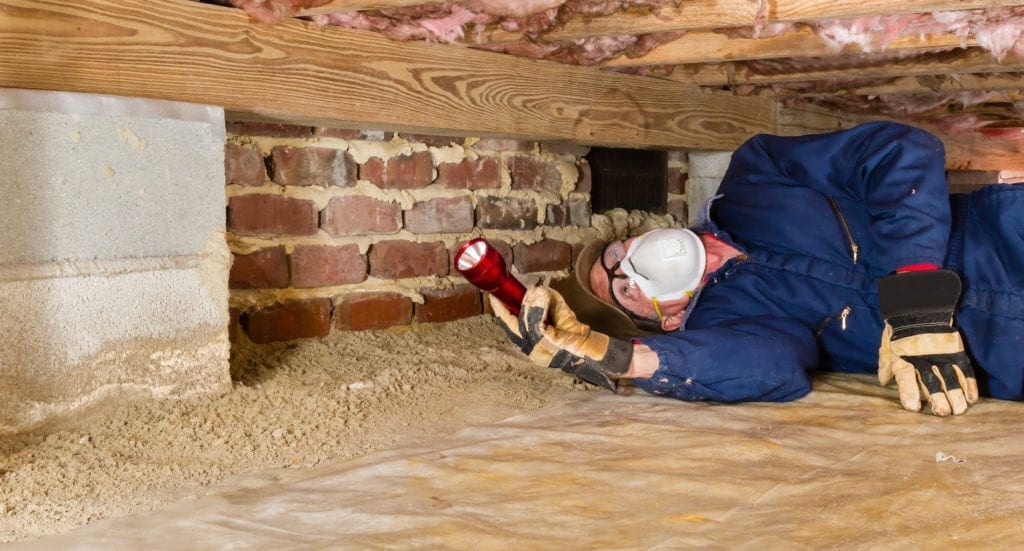 Termite Services
HBI Inspections Termite Group is very competitively priced while providing, one-stop shopping for the agents and clients. HBI Inspection Termite Group will take care of all inspection requirements upon request. The Termite Inspection company specializes in both residential, commercial inspections and repairs for a no-worry process.
Investor Property Inspection / Structability Review Inspection
This program is for the budget-minded investor that may need additional insight before purchasing a home. The properties of existing structural components, foundation, electrical, and plumbing services are evaluated. It gives the property investor, remodeler or builder a platform in evaluating what may be possible and what may not be possible for the home.
Constructability reviews are Certified Home Inspectors with one or all of the additional qualification: Licensed General Contractor, Construction DSA Inspector, or Framing Contractor. CALL FOR PRICE.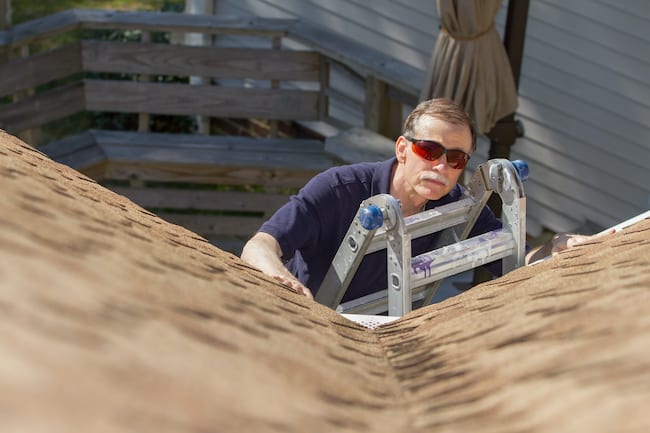 The best inspection company I ever worked with!!! Thanks HBI Inspections for your help.

Bryan Davis real estate sales manager.
Great team at HBI Inspections, I understand the owner of this inspection company is also a Real Estate Agent so they get it, and understand that time is money, not only for me but for my client.

Sam Kim agent
A profesional inspection company that looked at my property, they pointed out the good and the bad. Now we know. I would recommend HBI Inspection to all, they are the best.

Kevin & Marry Holcome, home owners
Not sure which service is for you?
We're happy to help you choose