Solar Inspections
Solar Inspection Areas: DSA Inspections, Municipality, OSHPD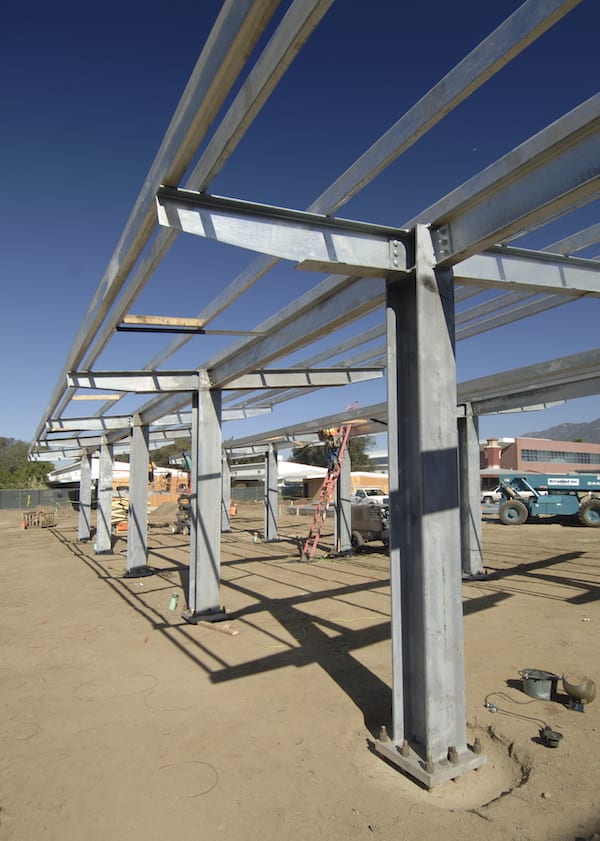 Solar inspections are of crucial importance as solar systems need continuous monitoring and maintenance to ensure they are operating at the optimum efficiency. Critical components have to be carefully monitored by means of a systematic maintenance program and regular inspections.
The solar panel installations are one of the most important inspections carried out on the solar array system. If the solar panel is damaged or not installed properly then the solar array system will not operate as efficiently resulting in a loss in power generation and a loss in money for the operator.
We provide qualified construction and solar inspectors to support:
Certified Solar System Inspector
Certified DSA Construction Inspector
Transport damage inspection
Material and spec. verification
Racking system and anchoring verification
Electrical inspection
Electrical output verification
Major component installations
Structural component inspections
Torque & tension
Special inspector oversite
Parking lot ADA compliant verification
Punch list completion
As far as we know, HBI Inspections is the only company that provides DSA inspection services, certified in solar systems, let a certified solar inspector oversee your investment.